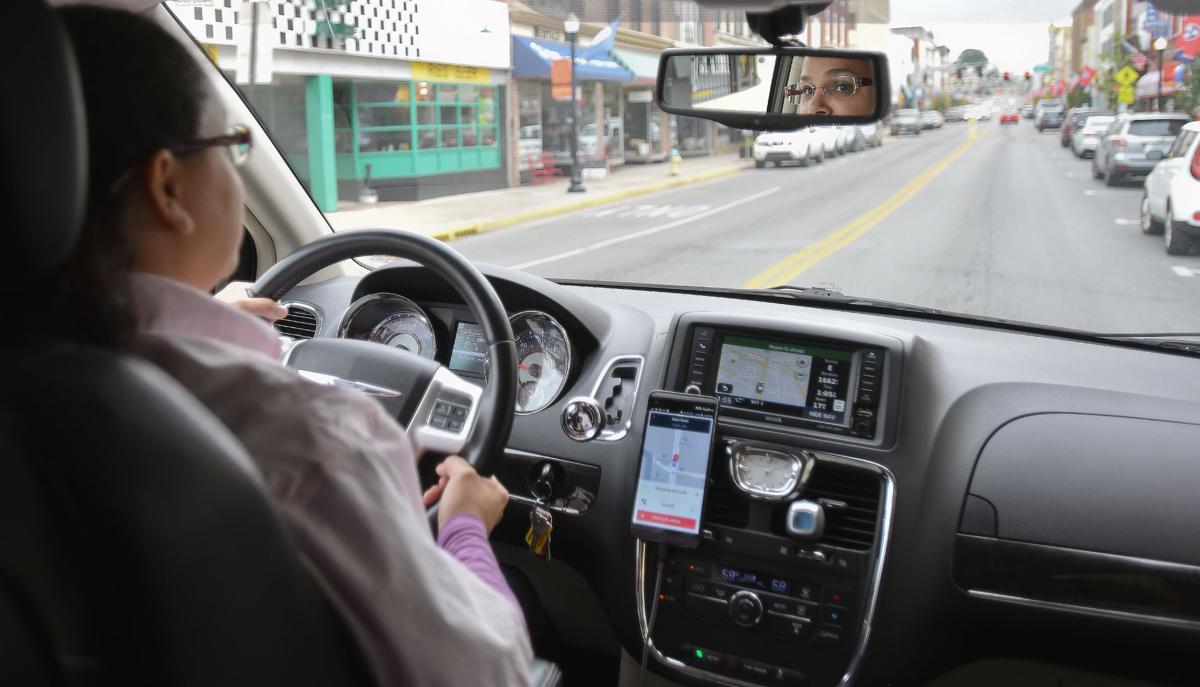 I don't own a car so I carpool with my colleague, hence a few times due to clash of schedules I end up taking Uber/Lyft to reach home after work.
Lately I started realizing the importance of human interaction since I started working as a developer in IT. As a developer I interact more with machines (screens) which after prolonged exposure makes me crave for human interaction.
So whenever I get a chance to take Uber/Lyft ride back home, I make sure to put my cell phone in my bag and start the conversation with the driver. In the process I meet with many drivers from different backgrounds. One driver from a african country loved Indian women, while the other offered me suggestions unasked for, on where I can find marijuana, a old lady who slept for 3-4 hours a day who did multiple jobs so that she can retire early, another driver(lady) who was working non-stop for 18 hours.
Many drivers from different walks of life. I love stories, so I ask them whats their story, who wouldn't love to talk about themselves. So I get to take a peek into their life and go for a small ride into their life.
As a part of my Uber ride ritual last week, I started talking with a driver who was probably in his late 60's. I started asking about his story. It happens the man was retired 2 years back and was bored so he started driving Uber, pretty common thing. I always feel if you want the story you need to ask right questions. My immediate question was what he did before his retirement? This is when he started telling me the his story.
This gentleman was into staffing industry, after working for nearly 10 years in the industry he felt he should start his business. So he setup his own staffing business. Now, I asked him my template question "what are the things you wish you knew when you were my age (25)?".
He started answering from a business standpoint, he wished he knew not to involve family into the business and gave more time to his family. And suggested that if I want to be successful I will have to be better than the average and give my best to whatever I am doing.
He shared an anecdote from his personal life which he remembered even after 40 years. During the peak of his business he worked throughout the week, unable to give quality time to his family. This went on for months. One fine day while he was leaving to work, he found a small envelope in his coat. He left his office in hurry, to read it in his leisure.
It was a letter from his wife, in the letters she wrote " As a family we are really proud of all the hard-work that you put in to give us a comfortable life. But me and kids really miss you being around."
Mark's (driver) wife could have had a fight or argument with her husband, but instead she chose to write a letter how she felt. This small gesture changed Mark, from then on he made sure to have a good work-life balance.
And when I inquired about his wife, she died 2 years back after being married for 42 years. From Mark's eyes and voice I could feel how much he loved and missed her.
My destination arrived so had to say goodbye to Mark and thank him for giving me a chance to peek into his wonderful life.